Thomas Isaacs
Former director of the Department of Energy's Office of Policy.
Tom serves as the Director for the Office of Planning and Special Studies at Lawrence Livermore National Laboratory. He is a former consulting professor at CISAC. During his sabbatical leave, he was in residence at CISAC and focused his research on several interconnected sets of challenges to the effective management of the worldwide expansion of nuclear energy. He will also play an important role in a collaborative project with CISAC and the American Academy of Arts & Sciences' Global Nuclear Future Initiative.

Tom's career spans more than two decades with the Department of Energy, including managing policies and programs on the advancement of nuclear power and issues associated with security, waste management and public trust. He has degrees in Engineering, Applied Physics, and Chemical Engineering from Harvard University and the University of Pennsylvania. Official Bio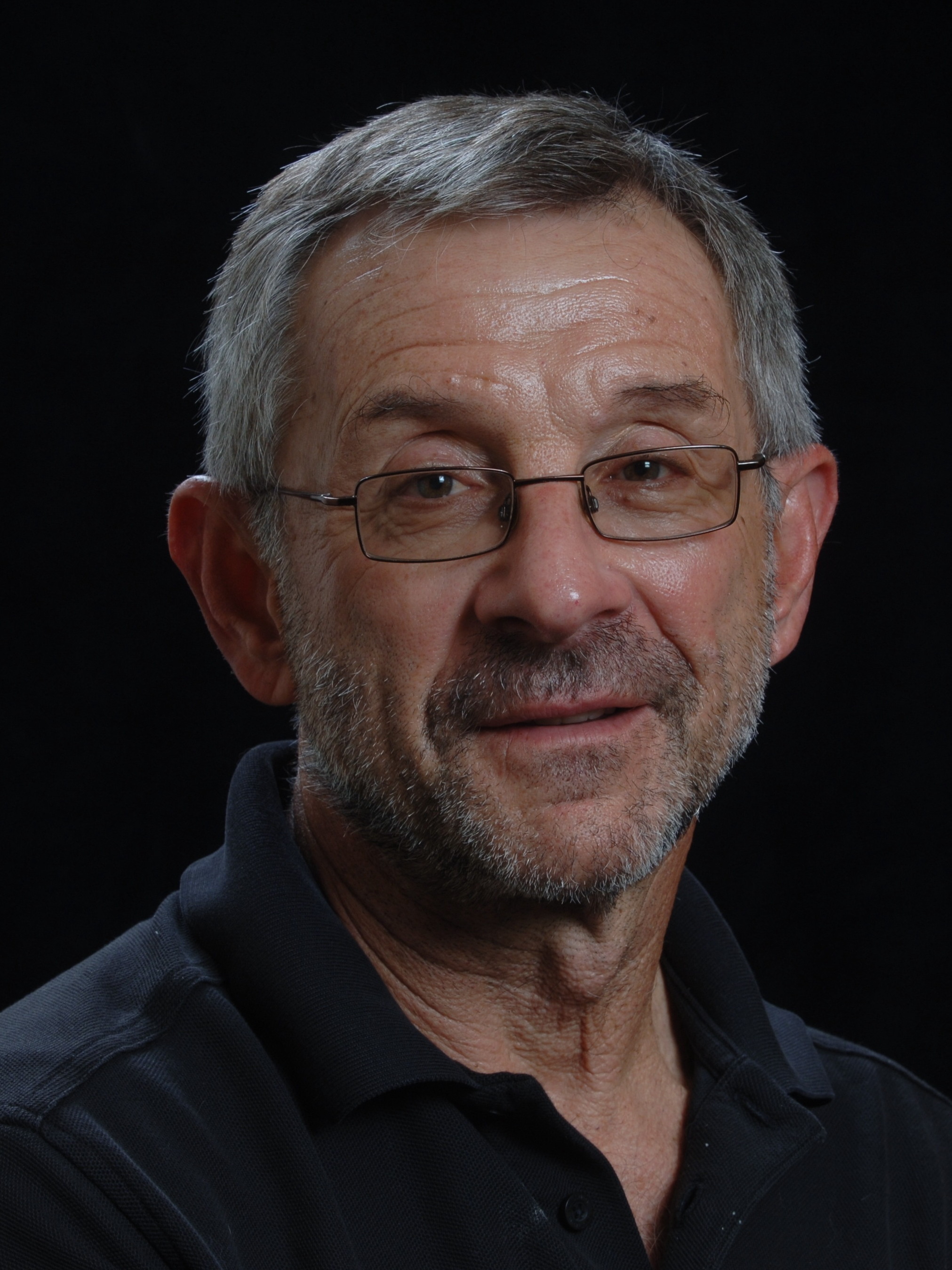 Allison Macfarlane
Former chair of the Nuclear Regulatory Commission.
Allison M. Macfarlane is Professor of Science and Technology Policy at George Washington University and Director of the Center for International Science and Technology Policy at the University's Elliott School of International Affairs. She recently served as Chairman of the U.S. Nuclear Regulatory Commission from July, 2012 until December, 2014. As Chairman, Dr. Macfarlane had ultimate responsibility for the safety of all U.S. commercial nuclear reactors, for the regulation of medical radiation and nuclear waste in the U.S., and for representing the U.S. in negotiations with international nuclear regulators. She was nominated by President Obama and confirmed by the Senate. She was the agency's 15th Chairman, its 3rd woman chair, and the only person with a background in geology to serve on the Commission.

Dr. Macfarlane holds a doctorate in geology from the Massachusetts Institute of Technology and a bachelor's of science degree in geology from the University of Rochester. During her academic career, she held fellowships at Radcliffe College, MIT, Stanford, and Harvard Universities. She has been on the faculty at Georgia Tech in Earth Science and International Affairs and at George Mason University in Environmental Science and Policy.

From 2010 to 2012 she served on the Blue Ribbon Commission on America's Nuclear Future, created by the Obama Administration to make recommendations about a national strategy for dealing with the nation's high-level nuclear waste. She has served on National Academy of Sciences panels on nuclear energy and nuclear weapons issues. Dr. Macfarlane has also chaired the Science and Security Board of the Bulletin of Atomic Scientists, the folks who set the "doomsday clock."

Her research has focused on environmental policy and international security issues associated with nuclear energy. Her expertise is in nuclear waste disposal, nuclear energy, regulatory issues, and science and technology policy. As Chairman of the Nuclear Regulatory Commission, she pushed for a more open dialogue with the public, for greater engagement with international nuclear regulators and, following the Fukushima accident, for stricter safety protocols at U.S. nuclear reactors. She also advocated for a more family-friendly workplace. She has spoken on a wide range of topics, from women and science to nuclear policy and regulatory politics.

In 2006, MIT Press published a book she co-edited, Uncertainty Underground: Yucca Mountain and the Nation's High-Level Nuclear Waste, which explored technical issues at the proposed waste disposal facility at Yucca Mountain, Nevada. Dr. Macfarlane has published extensively in academia and her work has appeared in Science, Nature, American Scientist, The Bulletin of Atomic Scientists, and Environment Magazine. Official Bio
Josephine Piccone
Former U.S. representative to the International Atomic Energy Agency Radiation Safety Standards Committee.
Josie Piccone is a Senior Nuclear Safety Consultant to Talisman. She has more than forty years of public and private sector nuclear safety experience in the roles and oversight responsibilities of the Nuclear Regulatory Commission (NRC) and Agreement States, including senior-level management of licensing, inspection, and regulation development applied to source, byproduct and special nuclear material, waste management, storage, transportation and disposal of low-level waste, spent fuel and high-level nuclear waste, and management of hospital and private practice radiation safety and nuclear medicine programs.

Within the NRC Dr. Piccone has held the positions of Director of the Division of Material Safety, State, Tribal, and Rulemaking Programs, Director of the Yucca Mountain Directorate, Director of the Division of Spent Fuel Alternative Strategies, Director of the Division of Intergovernmental Liaison and Rulemaking, Deputy Director, Office of State and Tribal Programs, Deputy Director of the Division of Industrial, Medical and Nuclear Safety, and Deputy Director of the Division of Fuel Cycle Safety and Safeguards.

At the Veteran's Administration Medical Center in Wilmington, DE, she was the Radiation Safety Officer and Assistant Chief of the Nuclear Medicine Department.

Dr. Piccone earned her Ph.D. in Medical Radiation Physics and M.S. in Radiological Health from Temple University. She received her B.S. in Chemistry from Daemen College. Bio